Review for Badass: Collision Course (#1) by Leslie Johnson and Elle Dawson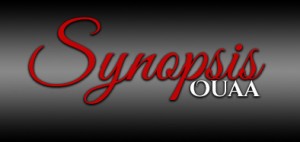 When you grow up getting everything you want, it's hard to give everything you have.
Billionaire playboy Link Duffy dumps his parent-approved girlfriend hours after he walks across the stage. Hell, he's over it. Goodbye. Good riddance.
Now he's free to do anything he wants.
A crazy graduation night party ends with the ultimate hookup. It's just him and the girl of his dreams.
Then the unthinkable happens. A huge mistake. A brutal cost. A price even his rich daddy can't pay.
Welcome to the prequel of the Badass series. Discover the defining moments that transformed Link Duffy into the ultimate billionaire military badass.
*Badass is intended for mature readers. If you're under 18, cover your eyes.
Leslie Johnson and and Elle Dawson's "Badass: Collision Course" is tale #1 in the Badass series. Follow Link as he goes through Ranger school and tries to have a relationship with Mattie. One call changes everything. Who calls? What do they tell him? How will Link react? Is Link going to change from the immature teen to a grown, responsible adult? Find out in part one of this awesome read!!!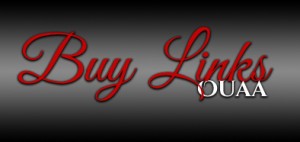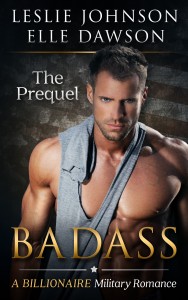 Just in case you missed it, here's Kim's review for #0.5:
Leslie Johnson and Elle Dawson's "Badass: The Prequel" is the #0.5 tale in the Badass series. Link Duffy has just graduated high school and broken up with his parent approved girlfriend, all in the same day. A one-night hookup at his graduation party has long standing consequences. The morning after the party, all the guys head to the cliffs to base jump one last time before everyone heads in different directions for the summer. One ill fated jump changes things forever. His charmed life is changed and has future altering consequences he never expected. This is a MUST READ and has you rooting for the bad boy!!!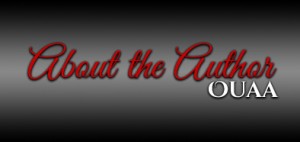 Leslie Johnson
Leslie is a California native but recently moved to Arizona after a stint in Arkansas. She enjoys travel and being with friends.
She is an avid reader of many genres, but prefers romances with travel or thriller themes. She loves writing about strong women and strong men because the world needs both!
Elle Dawson
Sharing ones thoughts on paper is an intimate experience, and should not be taken lightly. Some days I fear this process, as my mind can be a scary place to dwell. Other days I realize I'm not alone in this journey, and although the very action of expelling ones deepest thoughts onto paper is intensely personal, it is deeply healing. Funny how that works.
I will continue to write as Elle Dawson, and be a mom, sister, daughter and friend in my real life. I'll enjoy the beauty of Tennessee and read books that take me away or speed up my heart. When I'm not writing them.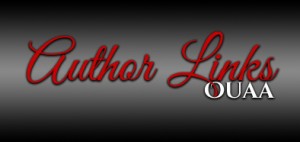 Leslie Johnson
Elle Dawson