Review for Relinquished by K.A. Hunter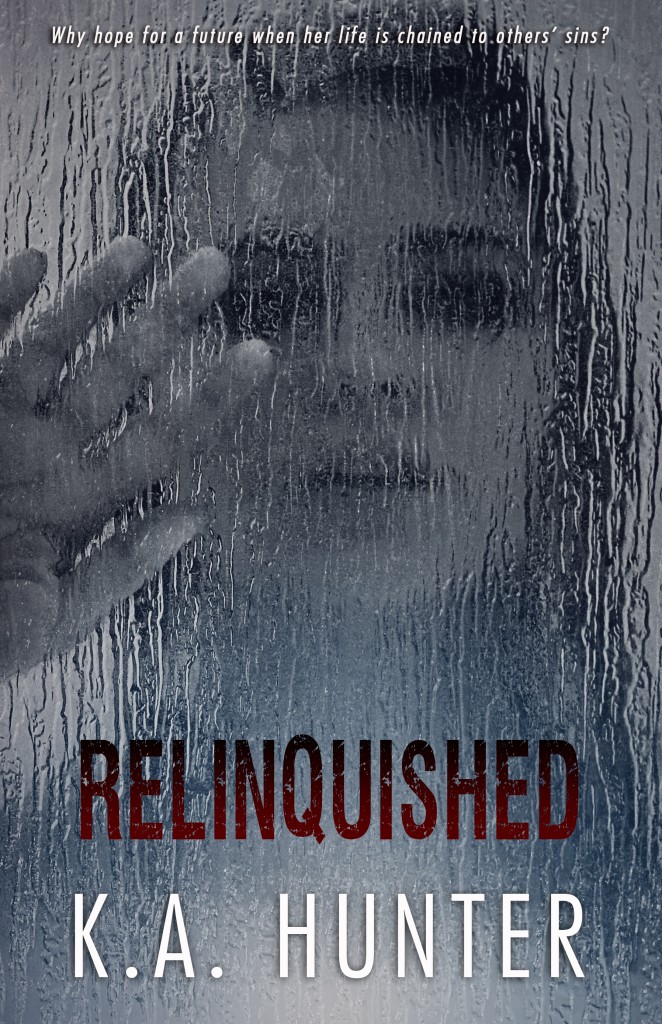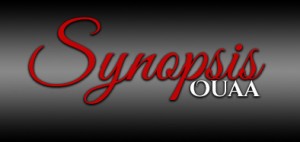 Jules Donovan has been in and out of unsavory foster homes and repulsive motels her entire life. She's known nothing but loss, abandonment, crime, and pain. Now that she's aged out of the system, she can't remember ever having dreams for her future because she's constantly fighting for daily survival.
When she meets the Riley brothers, there's something about them that draws her in. She's never let her guard down, but Dante and Holden make her feel valuable, like she actually matters. And for the first time in her life, she senses something she's never experienced before—protection. But can these mysterious brothers keep her safe from the dark monsters that lie in wait, ready for their final revenge? And how in the hell does older brother Dante know so much about her anyway? Unbeknownst to her, things have been set in motion ever since she was ripped from her mother's womb and, as each jagged piece of her life unfolds, she will begin to wonder, who's really in charge of her fate? **TRIGGER WARNING...this novel contains non-explicit scenes of abuse. There is strong language throughout. Relinquished is intended for mature readers**
My Review
K.A. Hunter's "Relinquished" is a page turner! There are a lot of twists and turns to keep you guessing. You never know what's up with Dante and the father. Several generations of plot twists. There is a trigger warning, but nothing too bad...I wouldn't say this is dark or anything, the leading lady, Jules, has just lived a horrific life. I thought Hunter wrote the struggles of an abuse victim very well. Holden is a sexykins! There are amazing sexy scenes.
4.5 out of 5 stars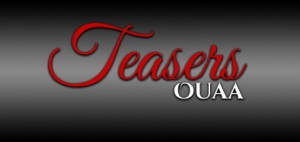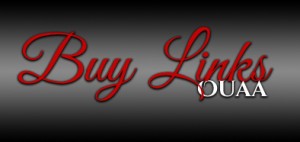 AMAZON US
I
AMAZON UK
I
AMAZON CA
I
AMAZON AU
I
SMASHWORDS
I
NOOK
I
KOBO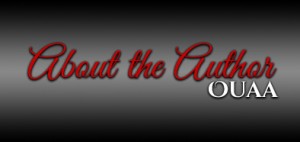 Kimi Flores/K.A. Hunter lives in Southern California with her husband, who happened to be her high school sweetheart and prom date and their two hilarious boys. When she's not reading, writing, or hanging out with family and friends, Kimi spends her time in the kitchen trying to come up with vegan meals that don't taste like cardboard. Volunteering is extremely important to her, and she and her family work with several local non-profit organizations. A portion of her sales will always go to charity. Currently, she writes contemporary romance stories under her real name Kimi Flores and grittier romantic suspense novels under her pen name K.A. Hunter.